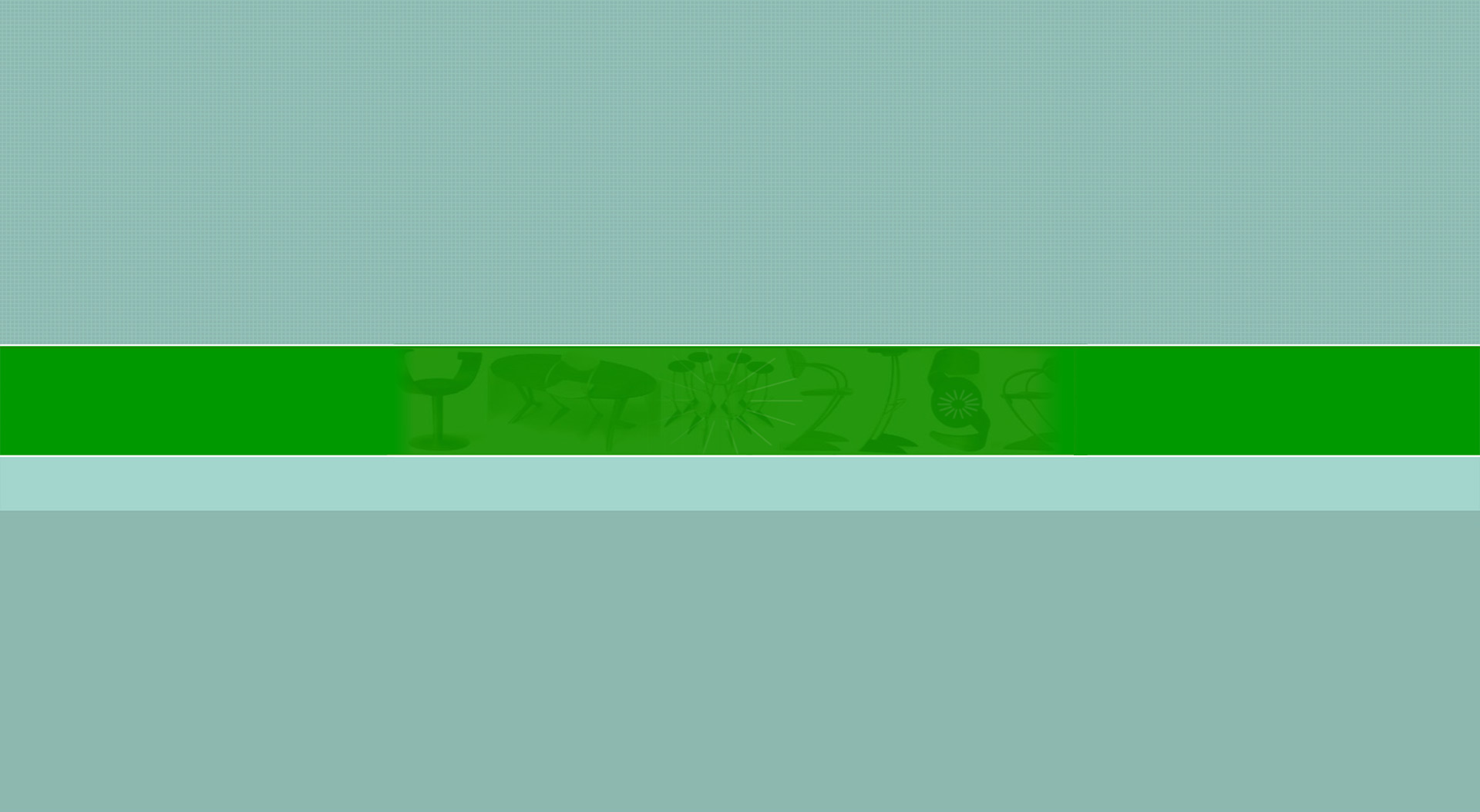 individual
style
people
for
collection
2022
A few words about Bottos
Let us introduce ourselves
BOTTOS is a furniture company which design and sells new classical furniture with today's aesthetics, quality, function, economy and environment in mind.
We value designs, which signal that they are created by individuals, for other individuals to use.
In the last 10 years we have worked as a design and sparring partner for 100´s of different private homes and larger companies needs, and are represented in Holland, Austria, Germany, Norway, Sweden, Finland, England, Japan and Russia.
Through the years we have received various awards for our designs including The XIV International Europe Award for Quality.
The founder of BOTTOS and man of ideas, Peter Bottos, is a trained cabinetmaker and organ builder who operates in the crossover between the experimental and the classical style.
Peter Bottos's highly individual style, as expressed in his furniture designs, interiors and concept development, reflects a constant search for the new and sustainable. Always characterised by simple lines, ergonomics, and quality.
Ryttergaarden
Smørumnedrevej 5
DK-2765 Smørum
P: [+45] 2620 0505
E: bottos@bottos.dk